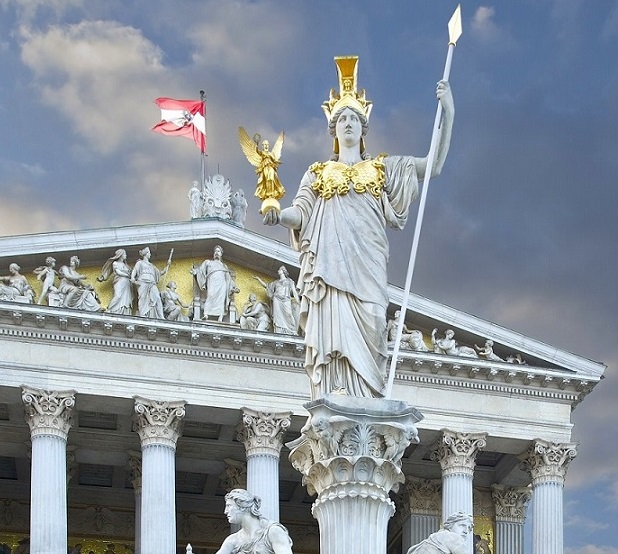 The primary goal of leadership & executive coaching is to help clients to reach high performance leadership and long term success not only for themselves but also for their teams or organization. The coaching services address C-suite members, pivotal leaders and people of high potentials, who seek answers and solutions at the key point of their career within themselves rather than in the external world.
Successful organisations or successful leaders have the knowledge, compassion and, above all, the foresight, to build a sustainable future for humanity and to create conditions in which all participants  (investors, employees, customers, suppliers, own family, society and the environment) succeed.

How do they make sure everyone succeeds?
These leaders are aware of their own NEEDS, GOALS and DESIRES as well as of their stakeholders and are constantly looking for NEW WAYS to meet them.
Are you a business man or business woman, executive, politician or a leader of people or employees, and you recognize that you need inspiration and motivation to take extra steps to get even better at what you do and go beyond your current performance?

Are you repetitively facing challenging situations with reoccurring problems, conflicts or personalities, and wondering why you must constantly face these challenges?

Do you sometimes get annoyed by your hesitant behavior and think that you can take more courage in your public appearance, actions or decisions?

Do you wish to have a trustworthy partner or sounding board who listens and helps you to sort out your thoughts, ideas and potential solutions?

Do you thrive for the feeling of fulfillment and happiness?
Leadership & Executive Coaching can help you to answer any of the above questions and help you to:
1. Learn about yourself and your followers and how best to discover the potential, talents and desires of your people and bring them to life.
2. Learn how to develop new innovative ideas in you and your followers.
3. Invest in yourself to get more fulfillment in life and go beyond your expectations of your success.

4. Learn to trust yourself and be more confident in making critical decisions based on your inner wisdom and experiences.
5. Make more out of your great leadership potential and increase your own recognition, appreciation as well as the value of your people and/or organisation.