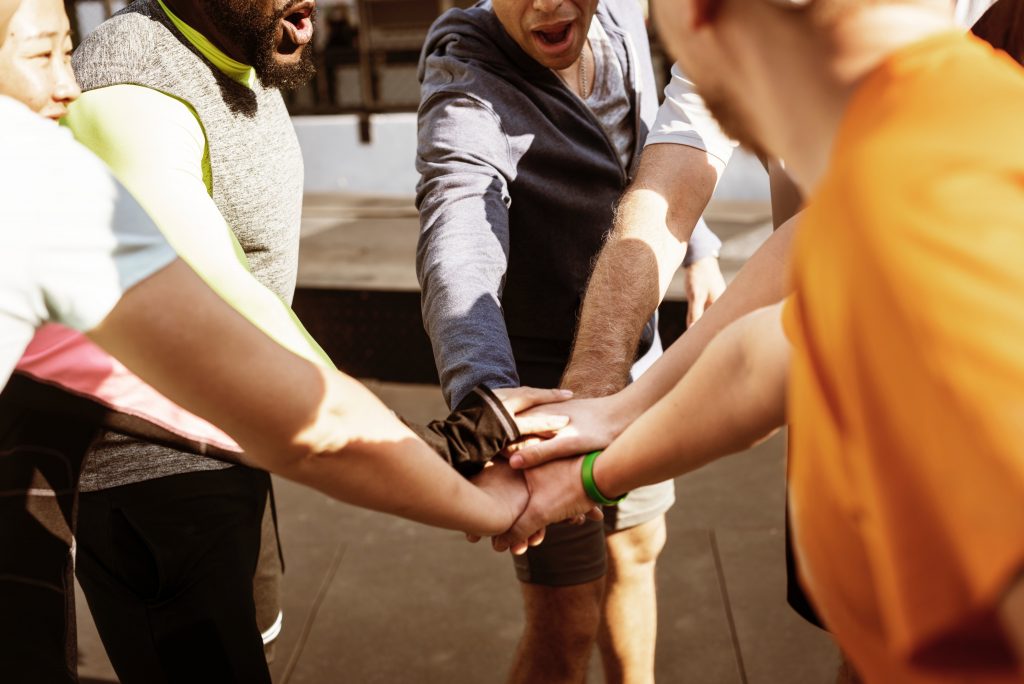 Trainings are only carried out after a full scoping of the business and the organizational culture.
This involves an analysis of organizational thought and behavioral patterns, core beliefs and values of leadership team and some bottom line staff. After understanding business needs and wants, a training content is matched to the objectives.
All trainings are normally focused and based on the psychology (subconscious mind and higher intellectual faculties), where the lasting change occurs and is often defined as "Iceberg under the water".