Main Content
HIGH PERFORMANCE LEADERSHIP is not a talent, but a competence.

Being an authentic leader means being YOURSELF and that requires COURAGE.

 

 

SUCCESS is a state of mind, assuring you that you got or are getting what you have desired. 

Become YOUR BEST SELF because that is who you want to be.
Coaching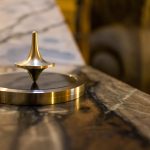 The primary goal of leadership & executive coaching is to help clients to reach high performance … Read More about Coaching
Consulting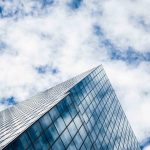 Training